In the last 2 weeks, I written so much, like never before in my life... but there's still so much to do. I also added 18 galleries and tried to optimize this site, for maximum usability and performance (I don't wanna think about all the SEO things, though).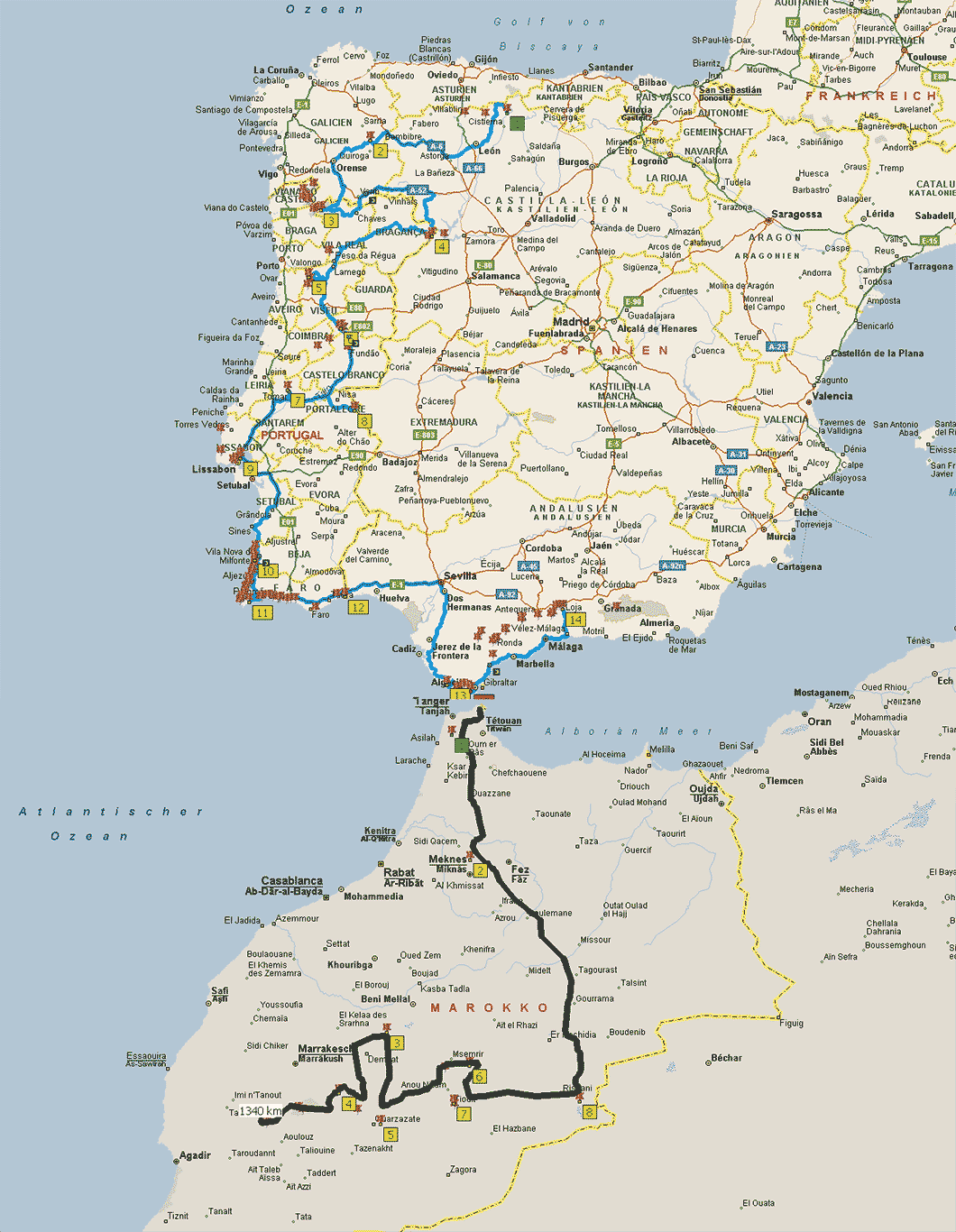 But... 25 days to go and then we're heading off to Portugal and Andalusia 🙂
At 25th of December we'll meet some nice JEEPerz for going to Morocco for 2 weeks... will be great...
Sahara... we're comiiiiing 🙂
By the way: this trip is also going to be a test drive for our big journey... I will bring my huge laptop and a generator with me and will examine, if and how I can work from on road.