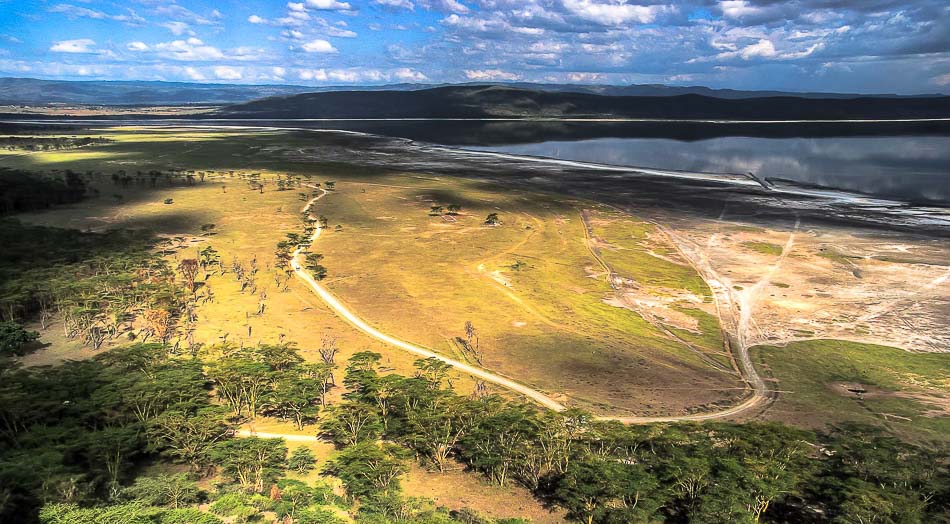 A safari in Africa is a dream of millions of people who travel to the black continent for a few days for seing the "Big Five". They're living in luxuray lodges and paying lots of money just for the sake of a few hours of entertainment.
This is the one side of the coin, but the other one is a Kenya, which is far away from lodges, luxury, tasty food and clean hotels.
My wife, my 3 kids (two of them are blind) and I jumped out of our comfort-zone and dived into the real Kenya in an unusual way. From a driver who didn't know everything about his country, over "balls big as coconuts", food intoxication, warehouses without electricity, harassing people, pooped toilets and anything else you can think about.
we spent a wonderful survival time in a Kenya, that ripped off our money... in a land, that has been the most expensive in my whole life... in a car, which didn't work at all, but I wouldn't be me, if I wouldn't try to make the best out of it.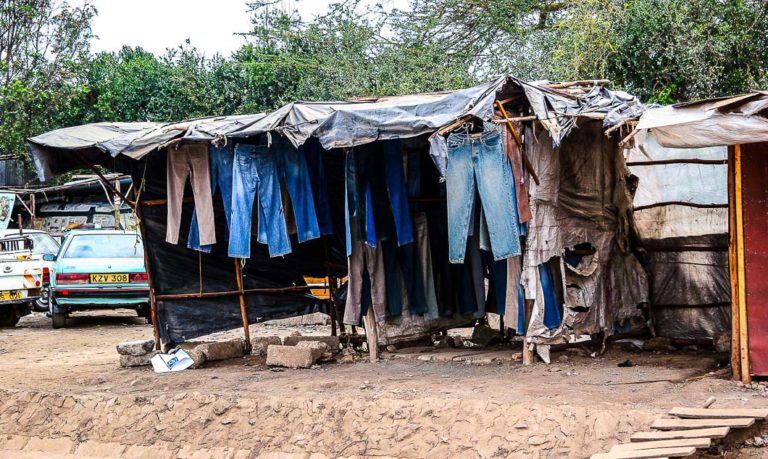 Kabete, Nairobi, Market In Kenya