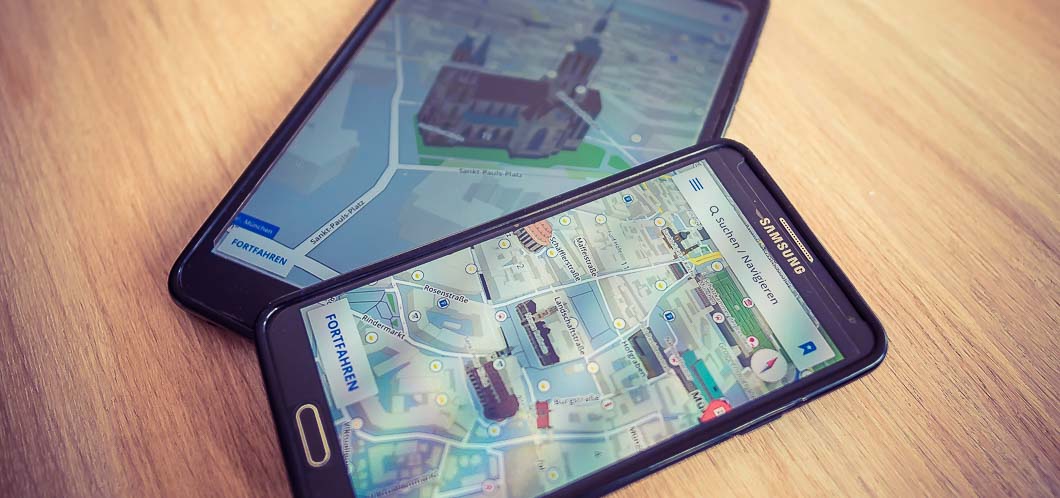 Our Navigation Essentials: Laptop, Smartphone, Tablet
We met quite a lot guys, who still prefer the good old paper map. They seem to like the haptics as well as the nostalgic character. I really don't dig that, as I really do not like paper so much. At first it harms the environment and secondly it just takes soooo much space. Every time when I see the postman, he's giving me a wince of pain, because I already know: The letterbox is already overfilled again.
In case of navigation, a nostalgic map is a marriage killer.
Not?
Fore sure and I won't like to think about the past, hahahaha.
Anyway, if you wanna know, what we're using for our travel navigation and why, just read further and jump to the article... have lots of fun!