We Are TRAVELcandies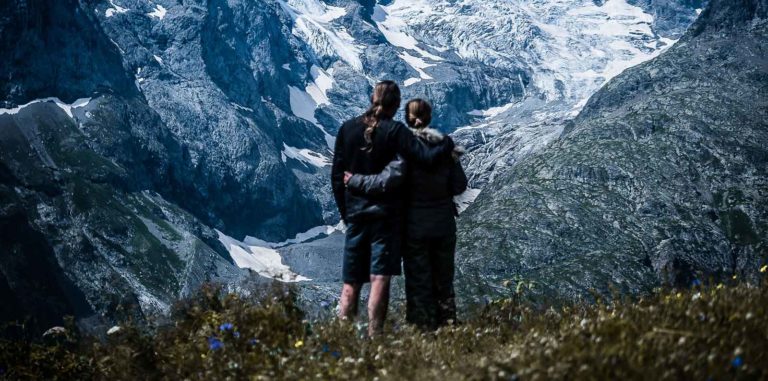 Sonja and me are a 24/7 couple and dream team since 1997. Since that time we live, love, work and travel together.
Formerly we've been on the road for 3 months a year, but since July 2020 we are living in our van and are trying to travel to Mongolia.
Work Life Balance has become much more important for us, so at a certain point we needed to change our lifes... at least for a couple of months or years.
We do not know, where all this leads us, but we are hungry, curious and we are loving our lifes, so we will see, how far it'll bring us 🙂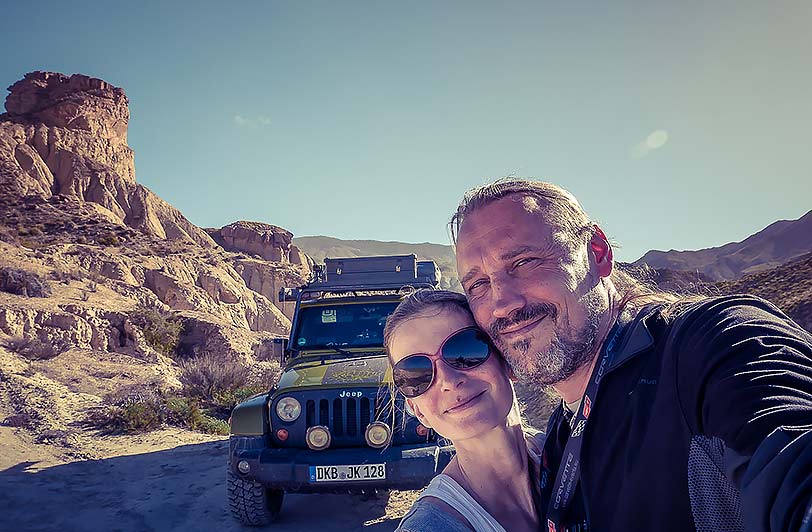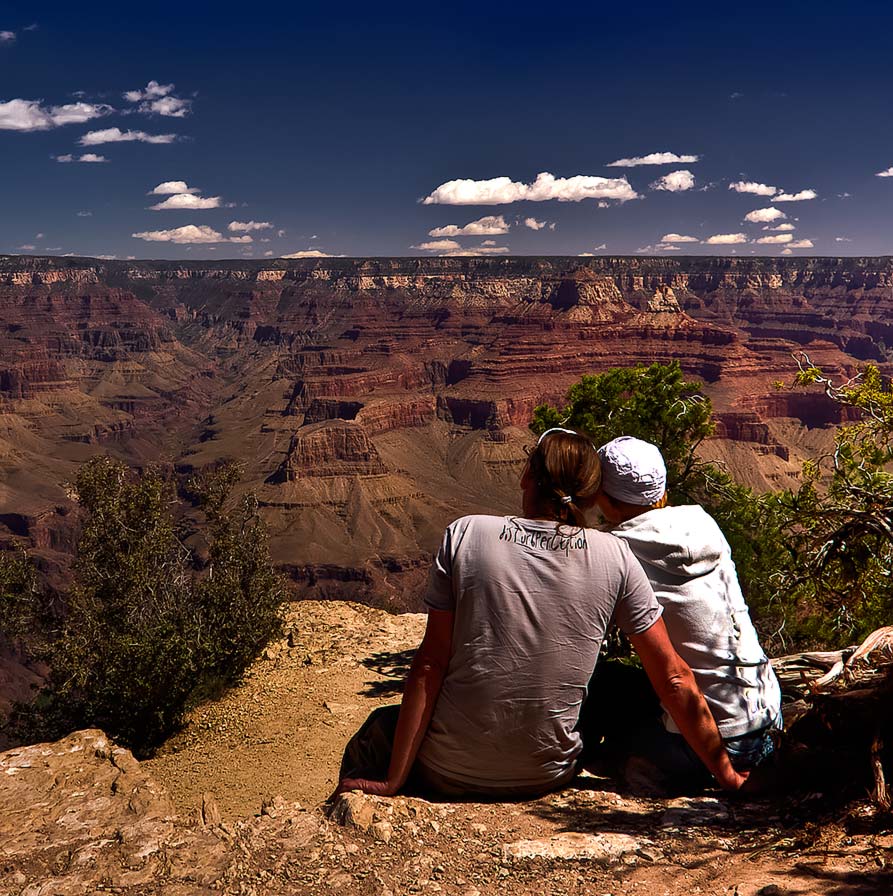 Sonja and me are traveling since 2005 and one day  - I think it was in 2010 😉 - I made her a marriage proposal at the Grand Canyon. 3 days later we got married in the Belleza Chapel, Paradise Road, Las Vegas 🙂
I organized everything together with my mum, so I've got the rings, the wedding dress and got all the paper work done, which was necessary for the state of Nevada.
Meanwhile we are a well-oiled team, we share the same thoughts, dreams, ideas and hobbies. We are loving life and trying to conquer the world our way.
We're not the beach-guys, party-dudes or campsite-crushers, but we always try to get as far away from civilization as possible. We just love it, being alone or with just a few good friends.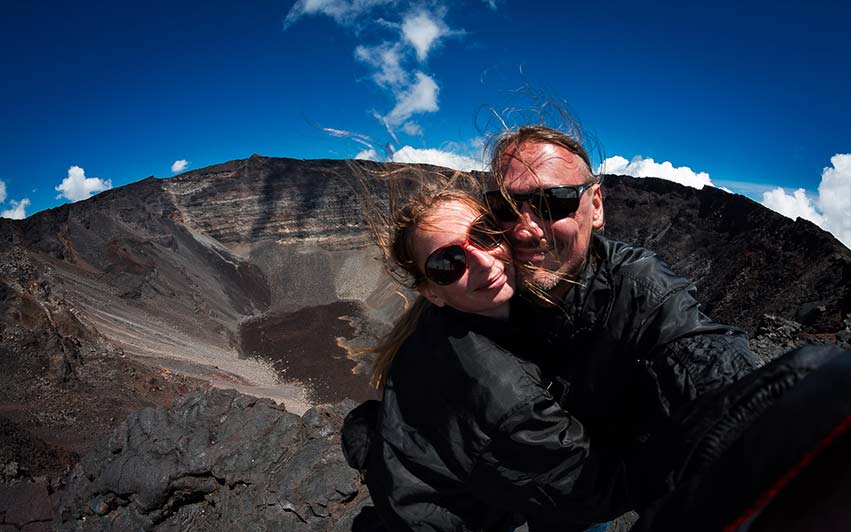 Where Does  "TRAVELcandies" Come From?
Our workflow when coming back from our journey is, to sort out the best images. Aftewards we always sort them out again and call them "Best Of The Best". I found this name kinda unsexy, so I began with the wording.
"Travel"..."best"..."sugar"..."sweets"..."candy"..."candid"..."TRAVEL"..."candies"?
Traveling is so important for us, that I wanted to capitalize the word "travel". "candies" are in general very tiny, so I wanted to write it lowercase... "TRAVELcandies".
"TRAVELcandies" has been born.
I registered a domain and developed a personal "Best-Of-The-Best" gallery, kinda compendium of the nicest of our photographs. (The one or other has been already featured in the National Geographic magazine )
Meanwhile on TRAVELcandies.com there are more than 6000 images, every single one with full EXIF-data. In addition they contain GPS, location-names as well as lost of camera-information.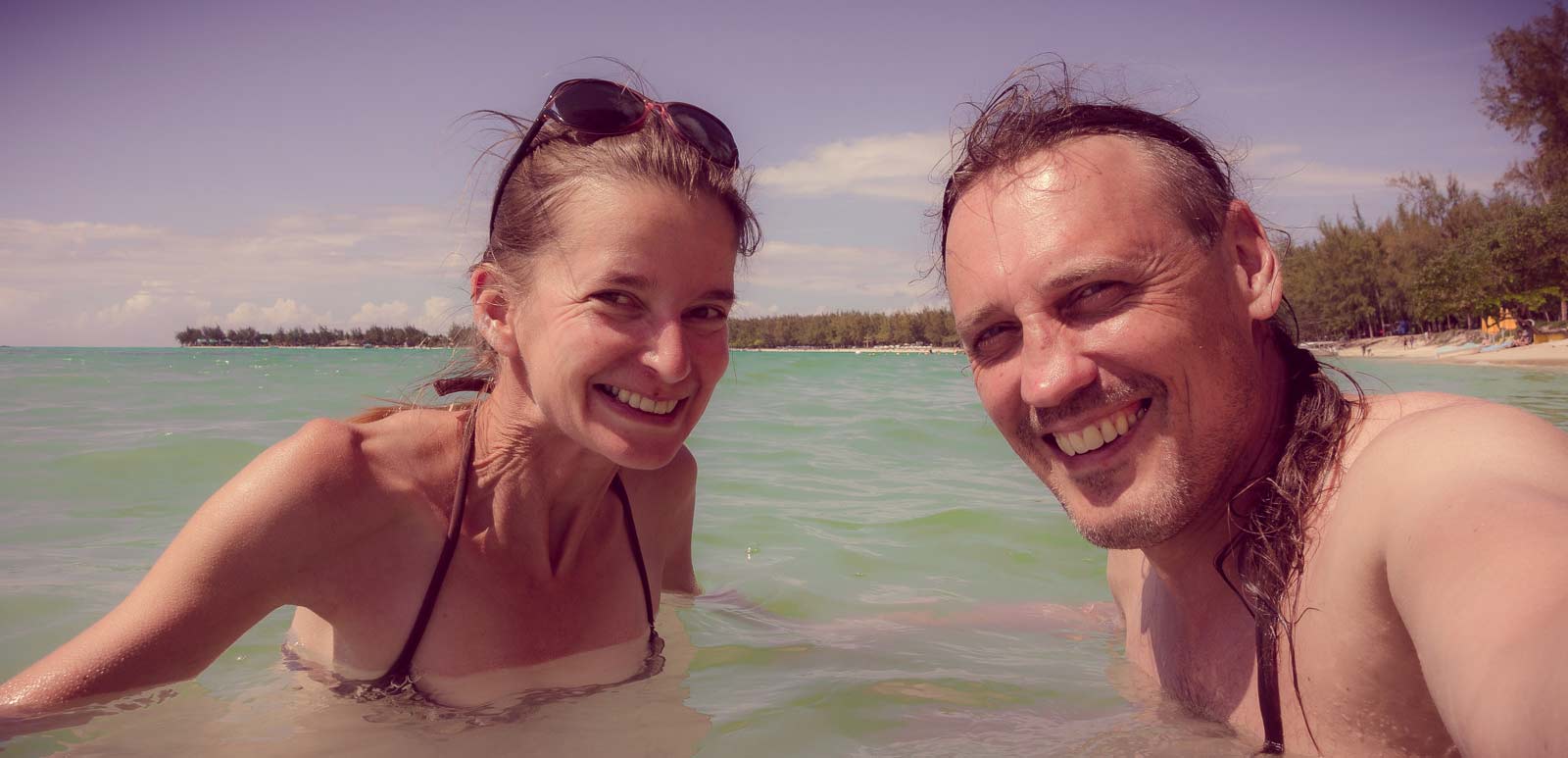 Over time, ourselves have further developed and increasingly checked out the unknown.
My claim as a photographer is to always  find locations, which aren't wellknown by the common tourism. With our current cars and rental cars, it always has been a hard task. So we decided, that we needed something more strong and bought our first travel car - a Volkswagen T4.
Suddenly everything went better, we increased our experiences and our photographs have become much nicer... we liked that.
But we also got even braver, curious and more sophisticated. Our goal grew and we needed a true "rocker", because we wanted to try to totally get away from the main streets.
In this case we sold our "Bulli" (T4) again and bought a JEEP Wrangler JK - a real offroader and truly a great car.
We've had lots of absolutely stunning adventures with it, but at a certain point it became just too small.
Our third - and current - car is a Mercedes Sprinter 4x4. Not such an offroader like the JEEP, but way bigger with much more space.
"Off the beaten track"... nothing's too narrow, too small, too steep or whatever... nothing's too dangerous (of course it is... but we're still trying 😉 ), for us it's a completely new way of life.
"Live Your Life And Live Your Dreams"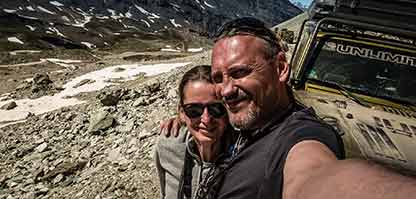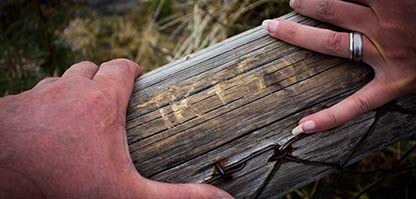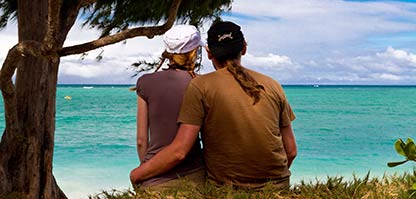 We Live To Travel And We Travel To Live
With all the overlanding and traveling experience, our relationship to other like-minded grew. We read so many articles about traveling the world, that we got a crazy idea, to give up our former life for doing what we currently do... long term traveling.
Definitely the travel-life became a real addiction and we want you to participate on that addiction.
In this blog we'll introduce you to our trips, we'll support you with tipps and tricks about traveling, camping in the wild, photographing and we wanna show you the best places on earth (we just need to find them)
There will be many introductions and tipps about our equipment, DIY tutorials, as well as we also wanna vlog here and there.
Have fun while reading our blog... just begin to dream and maybe you'll get as much addicted as we got 🙂
Fenny & Totti