Huhuuu... I'm Fenny (aka Sonja)
74 is not enough!!
After traveling 74 destinations on earth, you might possibly think, that's a lot! Well, some online statistics will tell you then: "Congratulations! You have explored 37% of the earth already". Now that I'm (na...women don't talk about their age, right?) for me this is no reason to party – 37%! This has to be increased enormously 🙂
As an educated Advertising Manager and Project Manager in the 3D- and advertising industry, traveling helps me find balance against the stresses of the workaday life.
I consider myself happy to have a husband with the same passions and fervor. We are a 24/7 couple and while traveling, we are enjoying every mile together.
Together - Forever ! 🙂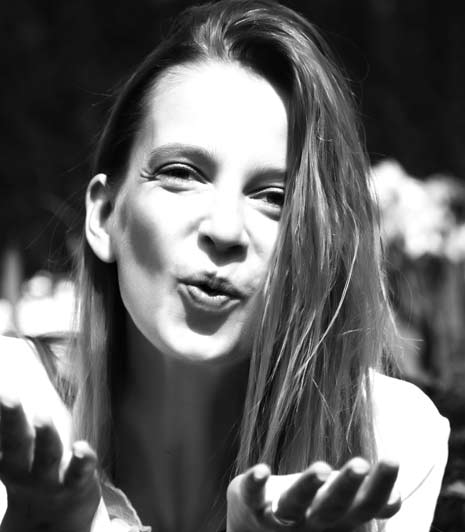 "The World Is Round And I Want To See Every Corner"