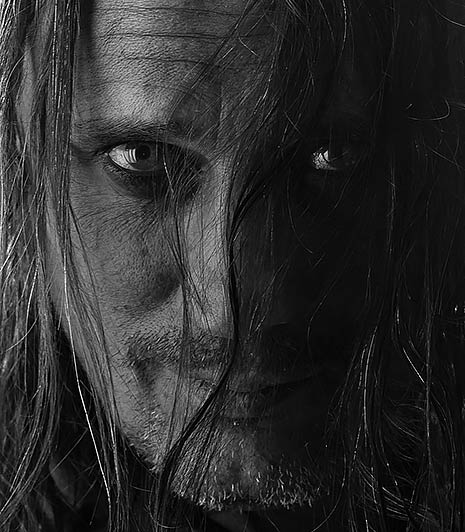 "...there's a lot more about me than people think.
I'm like an onion... I'm not stinky, but I have layers..."
This is, what Shrek said at a time, while I worked in the film business as s a so called 3D-/VFX Artist.
Because I spent my life with highly visual and creative stuff since 1989, I never found the time to travel... until 2005.
I'm an educated aircraft-mechanic and spent 8 years in the german airforce. I studied graphic design and film- and communicational design and worked as a cinematographer and photographer.
So one could probably say, that I have lots of layers 🙂
Photography is my greatest passion, as well as traveling and exploring the beauty of mother earth.
I`ve already seen a lot, but there's still so much more to see. It's my destiny to find out, what it is... no matter what! 🙂