The "Oceanário de Lisboa" is the largest oceaneum in europe and the second largest in the world.
We already visited the Aquarium in Barcelona, so our expectations were high, as the one in Spain is absolutely stunning and worth more than one visit.
I must admit, that I still love the Aquarium in Barcelona much more, even if it is a little bit smaller, but the scenaries are more beautiful and the lighting is far better than in Lisbon.
In the Oceanário the lighting is far too dark and the glass panels tend to distort.
The "Oceanário de Lisboa" is home of any species, you can imagine...from huge sharks to weird fishes (whose names I don't even can pronounce) and from little sea dragons to anemones, wonderful glowing jellyfishes, rays, beautiful corals, penguins and lots of other creatures.
We've needed approximately 2hrs for the whole trip with lots of time for filming and photographing.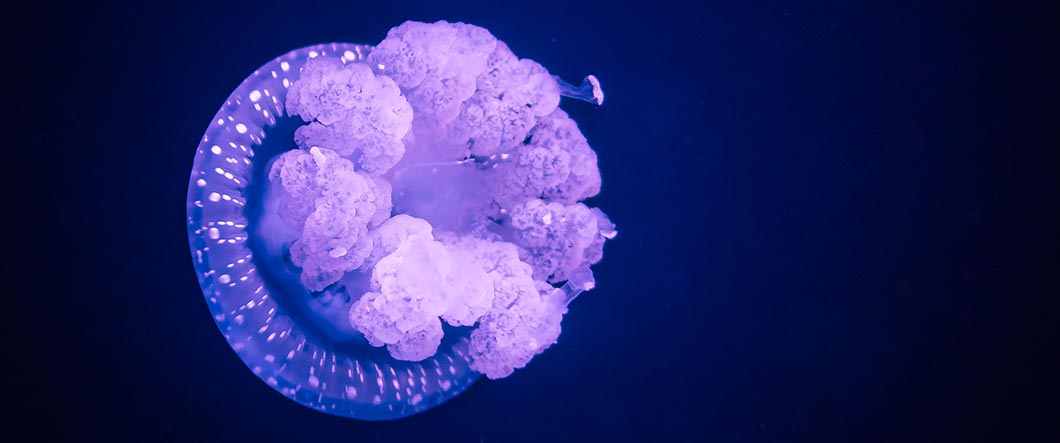 There are good parking possibilities, but with our JEEP Wrangler, we weren't able to use the car park (it's height is just 2,10m).
If you visit the Oceanário with a bigger car, this place might be a good one:
[38°45'37.74"N, 9° 5'37.49"W]
If you're an early bird, you should find a few of those places. They're cheap (3,50 €uros) and you can park there for the whole trip, including a coffee in the associated Cafe.
For an overnight stay, we also can recommend the Hotel ibis Lisboa Parque das Naçoes.
It is pretty much affordable (we paid 59€ in December), well equipped and very tidy.
From the hotel to the Oceanário it's a short distance of 2.1 km. The hotel itself has a car park (2,10m) which costs additional 10€ per day. You also can park in front of the hotel, it's free from 7pm to 8am.